We're very excited to be giving away 100 books during my launch party with Nikki Urang! #YALAUNCH is November 10, 2014, and we'd love to see you there! (You can attend virtually–join the Facebook event!).  There will be a variety of hardcover, softcover, ARCs, and e-books given away, so check the caption under each book to see the format. (View #YAlaunch details)
Adult Romance Prize Pack 1
Family Prize Pack 1
(Signed)
Suspense Prize Pack
Adult Romance Prize Pack 2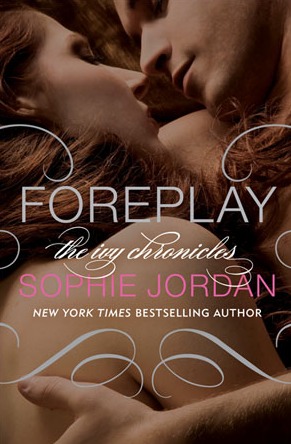 College Prize Pack
(Signed)
Family Prize Pack 2
YA Fantasy/Sci-fi Prize Pack 1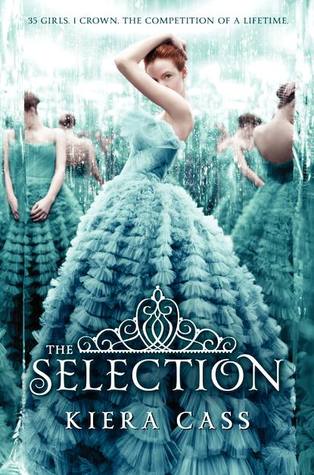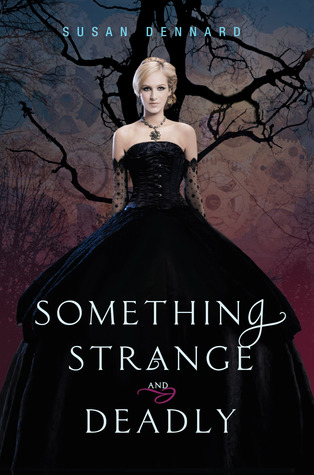 Nicole Baart Prize Pack 1
(Signed)                                  (Signed)
Nicole Baart Prize Pack 2
Hit Sequels Prize Pack
Adult Literary Fiction Prize Pack

YA Contemporary Prize Pack
                                                       (ARC)
Merit Prize Pack 1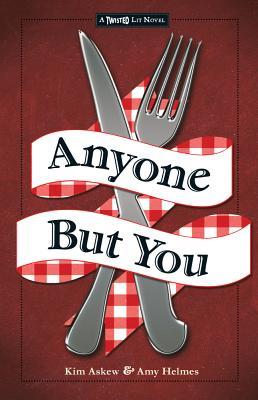 Nicole Baart Prize Pack 3
(Signed)                                       (Signed)
Merit Prize Pack 2
Tosca Lee Prize Pack 1
Young Adult Prize Pack 1
Nicole Baart Prize Pack 4

(Signed)                                       (Signed)
YA Fantasy/Sci-fi Prize Pack 2
Non-Fiction Prize Pack
Tosca Lee Prize Pack 2
Young Adult Prize Pack 2
Alex Yuschik Prize Pack
Anomaly Prize Pack
Includes Anomaly swag! Pen, bookmarks, tattoos, etc .
Young Adult Prize Pack 3
Adult Romance Prize Pack 3
(ebook)
Join us online November 10 for #YAlaunch to win these books and hear great authors speak on their lives and writing, and to celebrate the release of HOW WE FALL and THE HIT LIST!