Because it is FRIDAY and because I am now back from vacation, you guys get a book post today!
I just returned from 10 days in the Dominican Republic for my sister-in-law's wedding. My husband grew up there and his family still lives there, so once a year or so we get to go to a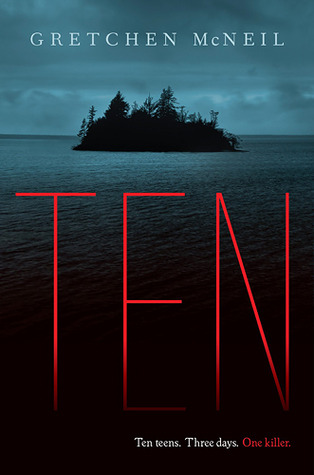 gorgeous country and hang out on fabulous beaches for a while.
While on vacation, I definitely took advantage of the beach, poolside bars, and family game nights, but I also did an oh-my-word-so-wonderful amount of reading. Here's what I read:
TEN by Gretchen McNeil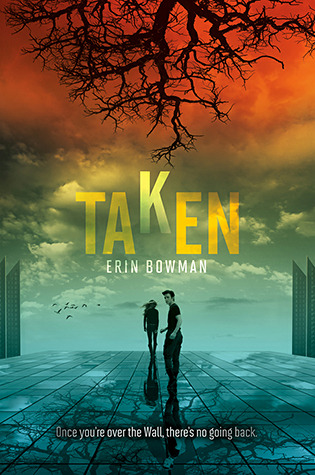 TAKEN by Erin Bowman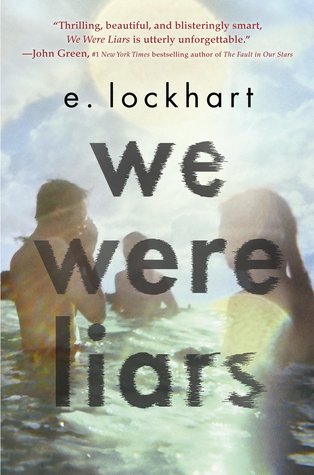 WE WERE LIARS by E. Lockhart
UNDER THE NEVER SKY by Veronica Rossi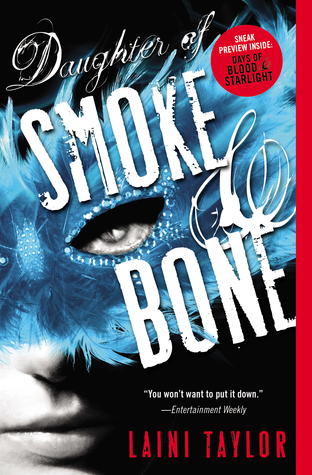 DAUGHTER OF SMOKE AND BONE by Laini Taylor
NO ONE NEEDS TO KNOW by Amanda Grace (Mandy Hubbard)
I'm in the middle of both GIRL WHO KICKED THE HORNET'S NEST and SIEGE AND STORM, so hopefully I'll finish those this weekend.
Overall thoughts:
Would I read more by this author?
Lockhart, Bowman, Rossi, Grace/Hubbard, and Taylor: YES. Very solid reads.
McNeil: Probably not. I loved the concept but wasn't wildly impressed with the writing.
Favorites:
We Were Liars, Daughter of Smoke and Bone, Under the Never Sky. They're each so rich and thought-provoking. I also can't wait for the sequels to Daughter of Smoke and Bone and Under the Never Sky— I'm totally hooked!
I'm also really enjoying Siege and Storm. It's been a while since I read Shadow and Bone, and I'd forgotten how much I loved the world.
Observations:
I can't recommend binge-reading nearly enough. I didn't write much on vacation– 2,000 words, maybe– but packing my mind full of incredible writing and wonderful stories does more for refueling my creativity and challenging my own writing than anything else does, ever. Reading a book a day for a week or two is more effective for me than reading one a week, slowly, somewhat like learning a language through immersion. Plunging right into it and letting it be a huge percentage of what your mind works over during those days is unbelievably helpful.
Have you read any of these? What were your thoughts? And do you binge-read?